NYSADC Fellowship to Address Oral Health Disparities
Fellowships for the future leaders in oral health care
Passionate individuals committed to fighting oral health care disparities need opportunities to create real change. The NYSADC Fellowship to Address Oral Health Disparities provides the financial support and specialized
training necessary to treat people with special needs, especially those with intellectual and developmental disabilities.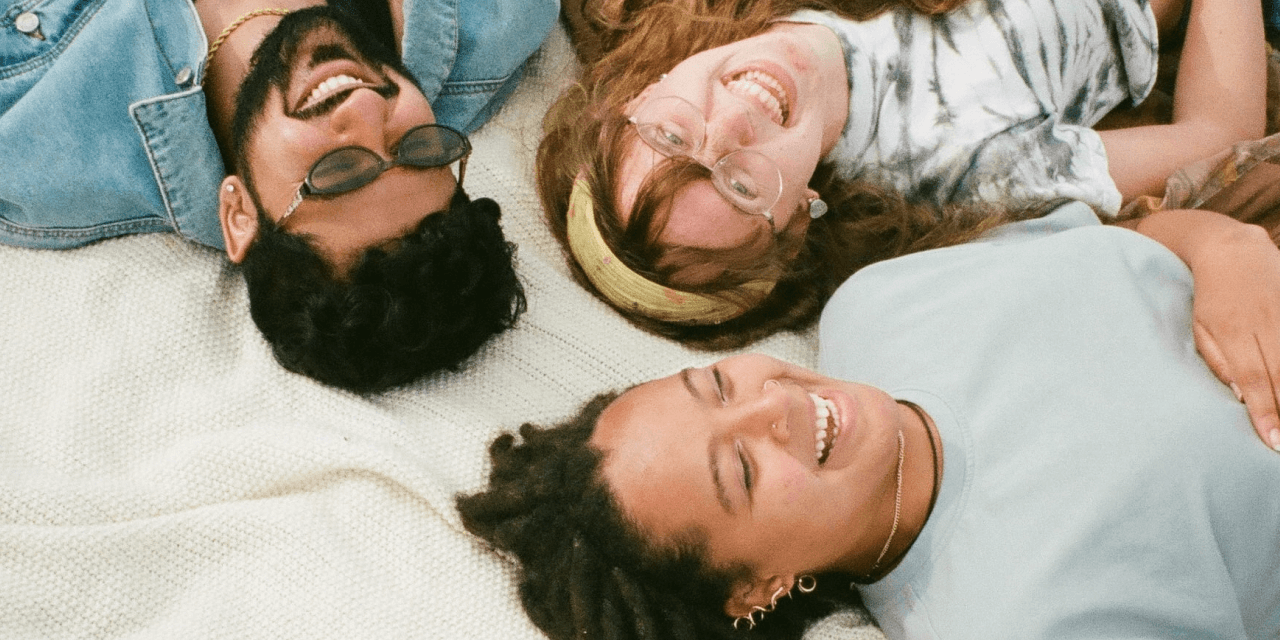 Who is eligible?
Graduates of U.S. dental schools who have completed at least one year of postgraduate training
Must be eligible for licensure in New York State
Must be committed to improving access to care for people with special needs
What to expect?
Fellows will provide direct patient care in clinical settings that specialize in serving people with I/DD
Devote 20% of their time to teaching and/or research at one of New York's six academic dental centers for the duration of the fellowship year
Post Fellowship Commitments
Following the fellowship year, fellows will commit to one year in practice settings in New York State with significant special needs patient populations and continuing their teaching and research responsibilities
Fellowship Application
Go further with your dental care education.
Apply Now