The Trusted Voice for Oral Health Education
Working alongside our partners to create meaningful change across New York State
As one of New York State's foremost advocates for dental health, we have spent the last 25 years championing policies and programs that drive innovation in dental education and improve access to oral health care.
Our partners are the key to our success. These dedicated and passionate learners, faculty and leadership at our member institutions are creating effective, real change in New York State's oral health care accessibility and education.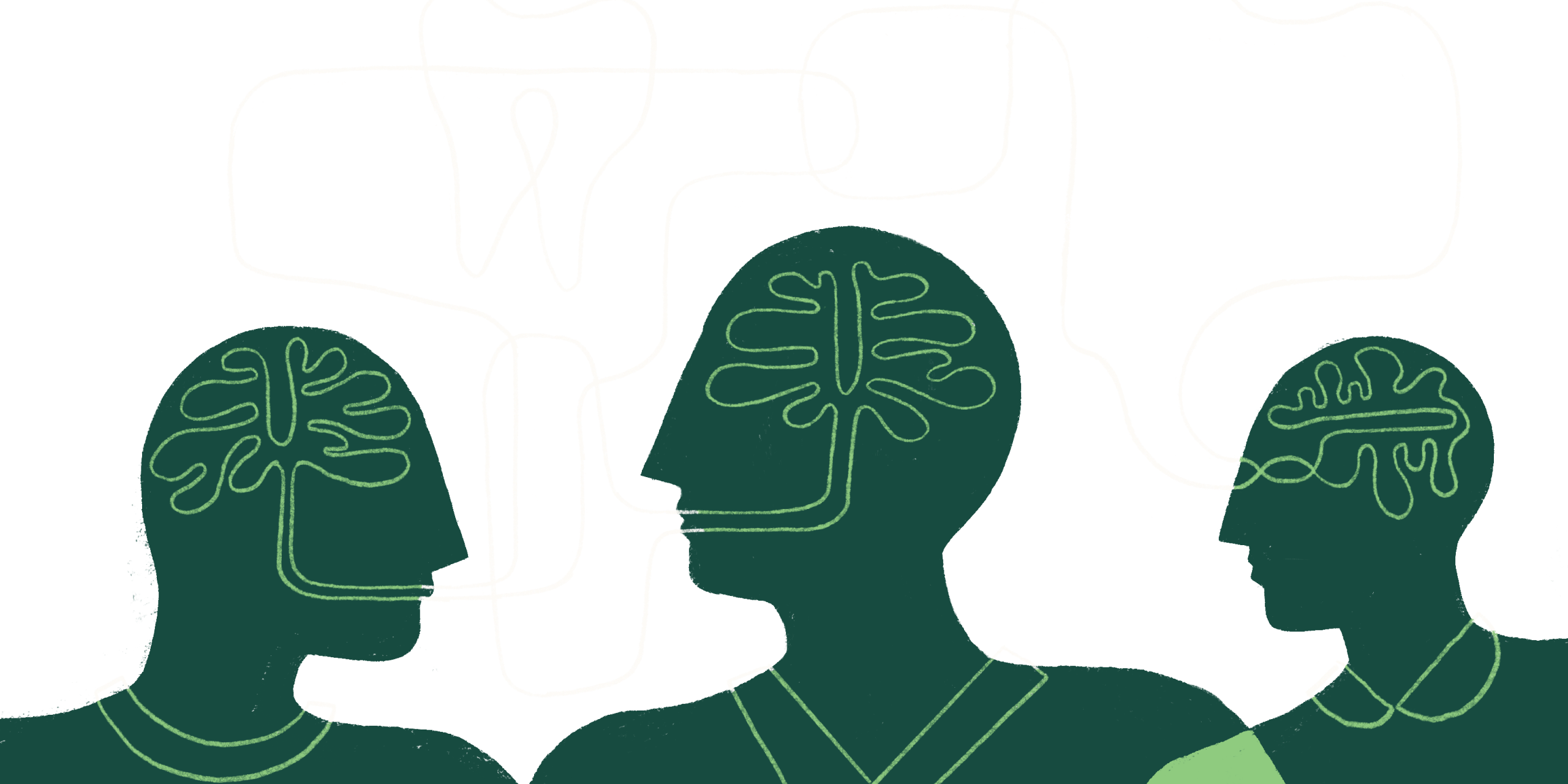 Our Mission
To provide innovative educational opportunities and inclusive, accessible oral health care services for all New Yorkers.
Solving inequities in dental health care is our mission. We support our partners to create a better future for oral health care, from innovations in dental education to serving New Yorkers with physical, intellectual and developmental disabilities.
Our Vision
A world in which oral health care disparities are a distant memory
Across New York State, underserved communities face significant barriers to dental care, to the detriment of their overall health. We are working towards a day when access to regular, high-quality oral health care will be ubiquitous for all New Yorkers.
Our Innovative Academic Dental Centers
Board of Trustees
NYSADC Staff
Jonathan Teyan, MPA
President
Jonathan Teyan currently serves as President of NYSADC and Chief Operating Officer of the Associated Medical Schools of New York (AMSNY). Under his leadership, NYSADC has worked hard to reduce barriers to dental care for people with special needs. In 2021, Jonathan led the development of NYSADC's Fellowship to Address Oral Health Disparities, which provides clinical training opportunities for recent dental school graduates to gain advanced skills in treating people with intellectual and developmental disabilities.
In his role as Chief Operating Officer of AMSNY, Jonathan oversees a portfolio of biomedical research initiatives and was instrumental in the creation of the New York State-funded NYFIRST program, which has made New York's medical schools more competitive in the recruitment and retention of world-class scientists.
Jonathan began his career in science policy studying conservation biology at Cornell University, then at the National Audubon Society, where he directed that organization's largest environmental education center. After a five-year stint at Audubon, he completed an MPA at Columbia University's School of International and Public Affairs, where began a longstanding interest in public health policy. Jonathan has been with AMSNY and NYSADC since 2011.
Jennifer Tassler
Director of Policy and Programming

Jennifer Tassler joined AMSNY in 2016 and is currently the Director of Policy and Programming. In this role, Jennifer oversees AMSNY's government relations and diversity efforts. She monitors all state and federal legislation affecting AMSNY member schools and manages AMSNY's Diversity in Medicine Programs, including the Diversity in Medicine Scholarship Program. Jennifer also works with staff to plan advocacy day activities in Albany and Washington, DC, and works with external lobbyists and is the liaison to the Government Relations Committee at AMSNY. Prior to joining AMSNY, Jennifer worked in the Office of Legislation at the Food and Drug Administration and spent several years at the American Psychiatric Association where she handled federal regulatory policy and congressional relations. Jennifer has a longstanding interest in science and medicine, graduating with a major in neuroscience from Pomona College in Claremont, CA, and then went on to law school at The Catholic University Columbus School of Law in Washington, DC, where she specialized in health law.
Government Relations Committee
Ross Frommer
Columbia University College of Dental Medicine
Josh Farrelman
University of Rochester School of Dentistry
Jennifer Pautz
New York University College of Dentistry
Elma Borcilo
University of Rochester School of Dentistry
Ronnie Myers, DDS
Touro College of Dental Medicine at NYMC
Michael Arens
Stony Brook University School of Dental Medicine, SUNY
Megan Toohey
University at Buffalo School of Dental Medicine, SUNY
Dental Diversity Committee
Dennis A. Mitchell, DDS, MPH
Columbia University College of Dental Medicine
Alexander Hall, DMD
Touro College of Dental Medicine at NYMC
Linda Chaudron, MD, MS
University of Rochester School of Dentistry
Stephen Abel, DDS, MSD
University at Buffalo School of Dental Medicine, SUNY
Eugenia E. Mejia, PhD, MA, MEd
New York University College of Dentistry
Linda Chaudron, MD, MS
University of Rochester School of Dentistry
Spencer Busia
Renaissance School of Medicine at Stony Brook University
NYSADC Finance Committee
John McIntosh (chair)
New York University College of Dentistry
Ed Rief
University of Rochester School of Dentistry
Joseph Harney
Columbia University College of Dental Medicine
Rose Welsher
University of Rochester School of Dentistry
Irene Deineko Olshan
New York University College of Dentistry
Spencer Busia
Stony Brook University School of Dental Medicine, SUNY
Tykieyen Moore
New York University College of Dentistry
Steven M. Zove, DDS
Stony Brook University School of Dental Medicine, SUNY
Lynne Karlsen
University at Buffalo School of Dental Medicine, SUNY
Ronnie Myers, DDS
Touro College of Dental Medicine
Jim Harris
University at Buffalo School of Dental Medicine, SUNY
Edward Farkas, DDS
Touro College of Dental Medicine
Holly Barone, RDH
University of Rochester School of Dentistry
Fellowship Advisory Committee
Biana Roykh, DDS
Columbia University College of Dental Medicine
Adela Planerova, DDS
Eastman Institute for Oral Health at the University of Rochester School of Medicine & Dentistry
Ronald Kosinski, DMD
New York University College of Dentistry
Deborah Gazzillo, DDS
Stony Brook University School of Dental Medicine
Susan DiSenso-Browne, DDS
Touro College of Dental Medicine at NYMC
Raquel Rozdolski, DMD
Touro College of Dental Medicine at NYMC
Mary Bush, DDS
University at Buffalo School of Dental Medicine